Many Strengths. One Mission.
Grounded in faith, we unite the strengths of healthcare, education and research to deliver world-class care.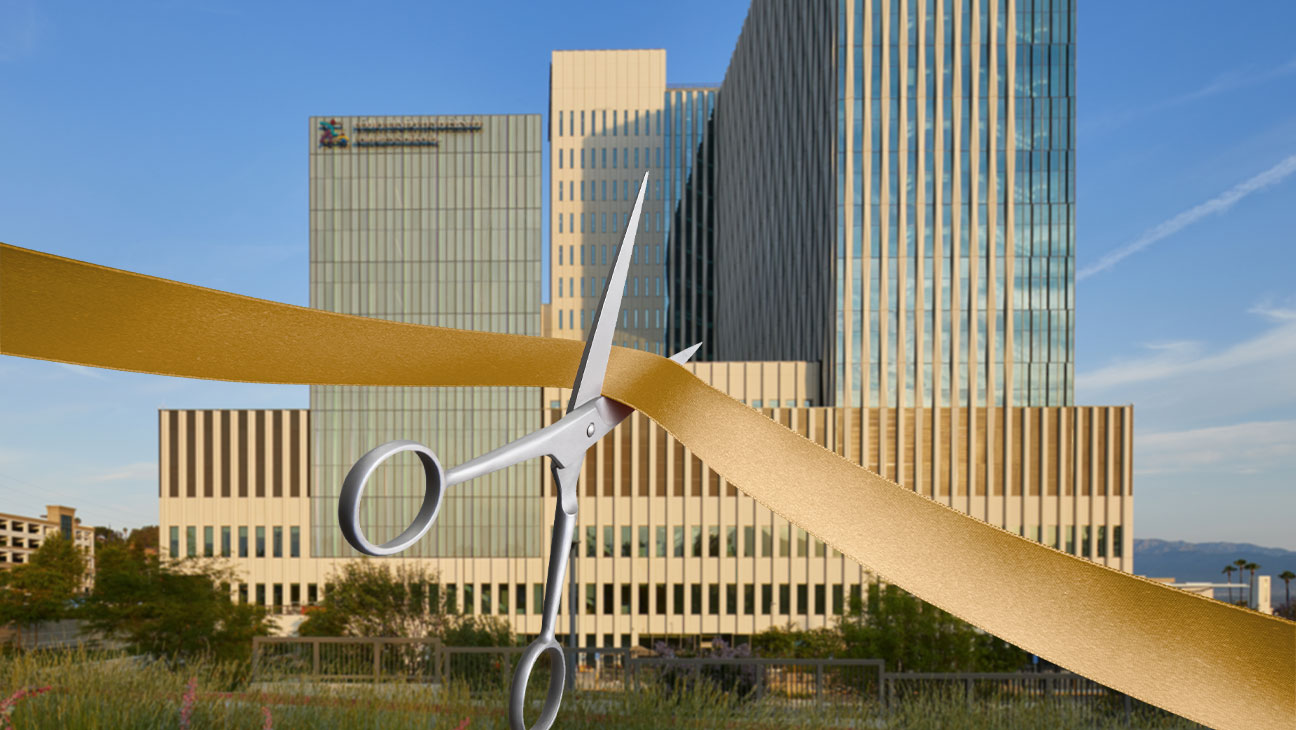 Help us celebrate a new vision of health for our community. Join us for a landmark ribbon cutting event, streaming online August 6 at 1 p.m.
Frequently Visited
Quick links to the information and resources you need.