Many Strengths. One Mission.
Grounded in faith, we unite the strengths of healthcare, education and research to deliver world-class care.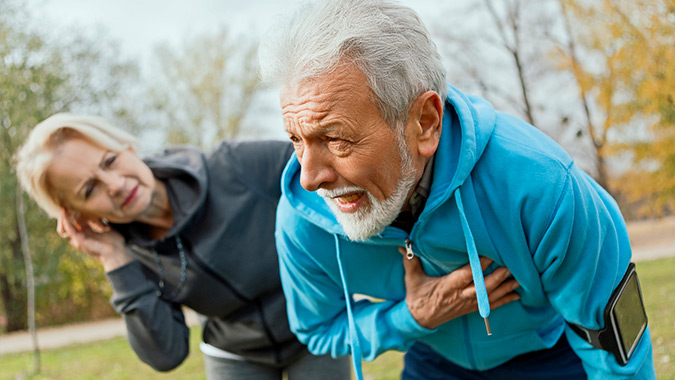 Urgent care vs. the ER — which is right for your situation? Find out the best place to go when you or a loved one needs immediate care.
Frequently Visited
Quick links to the information and resources you need.
Event
December&nbsp25,&nbsp2019
Event
January&nbsp6,&nbsp2020
Event
January&nbsp15,&nbsp2020