Ribbon Cutting
Ribbon Cutting
Watch the replay and relive the event celebrating the opening of the Dennis and Carol Troesh Medical Campus.
Tour the Hospital
Tour the Hospital
Advanced technology and patient-focused features make the new towers beacons for care in the region.
Construction Story
Construction Story
See how our community's support transformed a plot of land into the Dennis and Carol Troesh Medical Campus.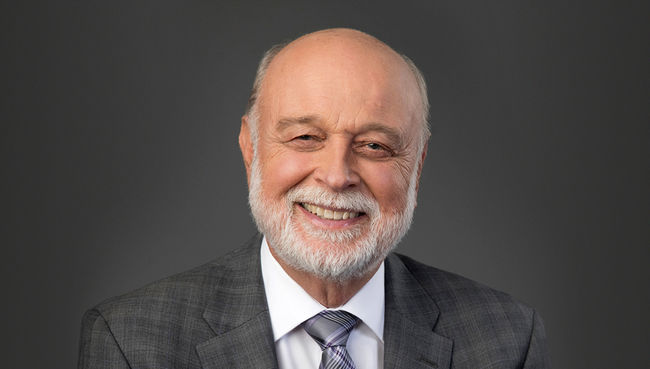 What Our Leaders Are Saying
"Our hospitals are where our beliefs are put into action. Where our knowledge, our expertise and our compassion come together to restore lives and families."
Built for Everyone
Together, the adult and children's hospital towers expand access to quality healthcare services for patients of all ages, incomes and health disparities.
Dedicated ERs
The new campus features two emergency rooms — one for adults and one for kids — offering you and your family highly-specialized care.
Private Patient Rooms
Each one of the patient rooms in the towers is designed for a single patient to rest and recover in privacy, comfort and peace.
Ready for the Future
The new hospital building is the largest in the state — and one of the most advanced in the world — ready to meet the region's growing needs.
WHAT OUR COMMUNITY IS SAYING
Together, we've built a better future for our community — and now that future is here. Share a message below and add your voice to the celebration.
"Congratulations!!! May God continue to bless and lead the medical professionals to the complete healing of patients."
Christina Grant
"I graduated from the OT program in the 80s and joined our muscular dystrophy clinic in the 90s. I'm now honored to share in this great milestone! "
David G Erickson, OTR/L
"As a young patient seeing this happen is amazing. I've gone here since I was a baby and to see this come true is beautiful!"
Sysha and Family
Training Tomorrow's Health Professionals