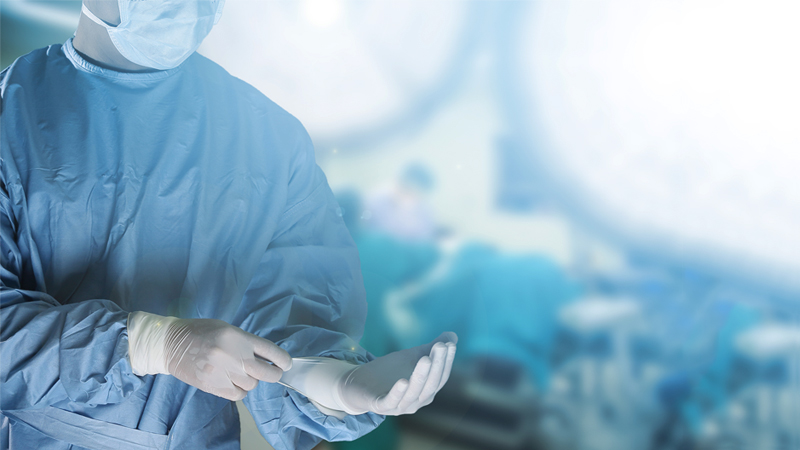 About the Program
The Virchel E. Wood Hand & Upper Extremity Surgery Fellowship program is structured to provide a wide scope to allow the fellow to experience the breadth of experiences. The three-month rotation schedule allows for sufficient continuity and provides the balance between supervision and graduated independence. These rotations are at: Loma Linda University Medical Center, Loma Linda University Children's Hospital, Arrowhead Regional Medical Center, and the Veterans Administration Hospital.
Outpatient care at the sponsoring institution takes place at the Loma Linda University Health Hand Center. The Center consists of integrated systems to coordinate clinic visit and postoperative rehabilitation. Hand Therapists work closely with faculty members.
Inpatient facilities include Loma Linda University Medical Center (505 beds), Children's Hospital (348 beds), Veterans Administration Hospital (162 beds), and Arrowhead Regional Medical Center (493 beds, county facility). The VA Hospital has more patients with chronic conditions, whereas Arrowhead Regional Medical Center is a county facility with more acute injuries. Both men and women patients are treated, and inpatient and outpatient experiences are foundational in all facilities.
At all sites, fellows have clinic assignments, and there are dedicated clinic time/space allocated for the treatment and care of hand surgery patients, particularly for follow-up of inpatient surgery patients. In clinic, the fellows are responsible for pre-operative and post-operative care, and rotations are set up to allow for continuity. Support staff includes nurses, physician practice extenders, radiology technicians, case managers, and others who will assist in providing interdisciplinary care.
Faculty