We will be having out 20th Annual Nursing Research conference on May 09, 2019 and would like to have it up and online by the end of March. 20th Annual Sustaining Our Nurses Evidence-Based Practice & Nursing Research Conference Thursday May 9th 2019
Thank you for your interest and participation. If you have questions or concerns please contact either Patti Radovich, PhD, CNS, FCCM at pradovich@llu.edu or Shayne Bigelow-Price at sbigelow@llu.edu.
Keynotes:
Judy Davidson PhD,FCCM,FAAN, UCSD
University of California San Diego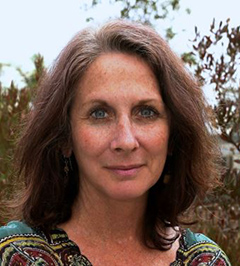 Judy E. Davidson, DNP, RN, FCCM, EBP Research Nurse Liaison UC San Diego Health, San Diego currently works at the Department of Nursing, University of California, San Diego Health. Though known for her work with family-centered care and biomedical ethics, her current research is focused on workplace wellness and nurse suicide.
Her publications include:
Harvey, M & Davidson, JE.  Addressing the Consequences of Our Success. Critical care medicine 47(1):146-147 · January 2019 DOI: 10.1097/CCM.0000000000003498
Hellyar, M., Madani, C.,  Yeaman, S., O'Connor, K., Kerr, KM., Davidson, JE. Case Study Investigation Decreases Burnout While Improving Interprofessional Teamwork, Nurse Satisfaction, and Patient Safety.  Critical care nursing quarterly 42(1):96-105 · January 2019  DOI: 10.1097/CNQ.0000000000000243
K. Heyland, , Davidson, J., Skrobik, Y., Roze des Ordons, A., Scoy, L., Day, A., Vandall-Walker, V., Marshall, A. (2018). Improving partnerships with family members of ICU patients: Study protocol for a randomized controlled trial. Trials. 19. 10.1186/s13063-017-2379-4.
Davidson, J., R Stuck, A., Zisook, S., Proudfoot, J. (2018). Testing a Strategy to Identify Incidence of Nurse Suicide in the United States. The Journal of nursing administration. 48. 259-265. 10.1097/NNA.0000000000000610.
Kim Richards RN, NC-BC
Self-Care Academy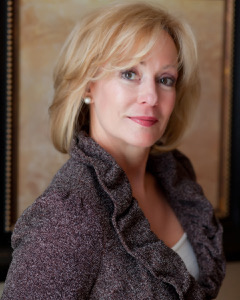 Kim Richards, RN, NC-BC is an author, motivational speaker, entrepreneur, health and wellness coach and thought leader on the power of dynamic self-care strategies. She helps individuals, teams, groups and corporations do three things:
permanently shift their culture toward wellness
implement and invest in effective retention strategies
swap a "crazy busy" lifestyle for a wholehearted, intentional life that thrives!
She began as a critical care nurse, spent time in the pharmaceutical industry and in 1989, combining her nursing background with sales and marketing, she founded a successful executive recruitment firm. Through personal and formal education, She has spent the past 20+ years studying the science of self-care and optimal health as the foundation for living a purposeful, passionate life. She truly believes that healing ourselves is pivotal to creating a life of service to others.
Her publications include:
Richards, K.,Godwin, M., Best Practices in Healthcare Management Begin with Self, Nursing Economic$/May-June 2017/Vol. 35/No. 3
Richards, K., The Urgency of Creating a Culture of Caring: Start with YOU!, Nursing Economic$/May-June 2016/Vol. 34/No. 3
Richards, K., Intuition: A Powerful Self-Care Tool for a Life that Thrives, Nursing Economic$/September-October 2015/Vol. 33/No. 5
Virtual Poster Presenters: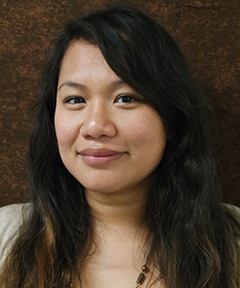 Yvette Dial BSN,RN
Loma Linda University Medical Center
Poster Title: An EBP Approach to Improving workplace Civility in the Operating Room
PowerPoint (PDF)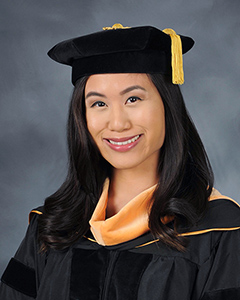 Monica Tolentino, BSN, DNP
Loma Linda University Medical Center East Campus
Poster Title: The Nurses role in pain management
PowerPoint (PDF)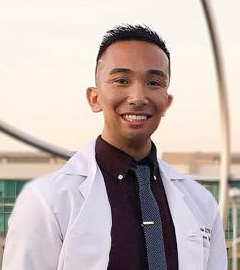 Jonathan Martin Llamas BSN, RN-BC, PHN
Loma Linda University School of Nursing
Poster Title: Using the lowline model to reduce restraints in the mental health setting
PowerPoint (PDF)