Your gifts change lives.
When you give to Loma Linda University Health, you advance clinical research, specialized care for patients, world-class teaching and scholarships for the next generation of caregivers.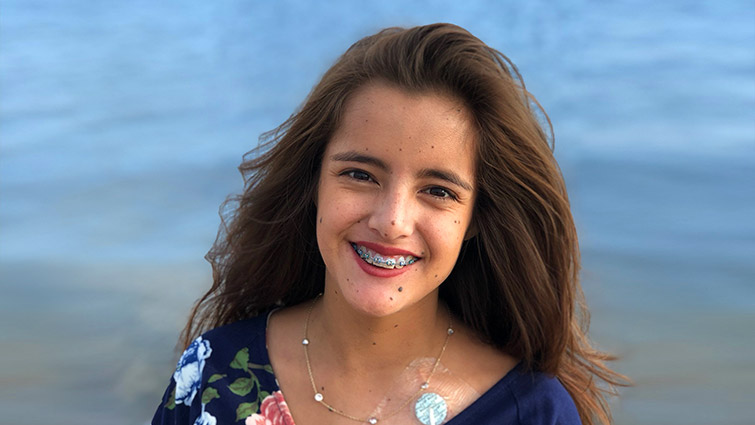 Lexie didn't just need life-saving surgery — she needed a family. Lexie found a second chance at life in the arms of her nurse.
$9M
in free and low-cost care for our community's most vulnerable
800
students able to serve impoverished communities around the globe annually
1.2M
kids able to receive the critical care they need at Children's Hospital
Ways to Give
As a Loma Linda University Health donor, you can choose exactly where your gifts are put to work and how you give.
Patient Care
November 27, 2023
Patient Care
November 27, 2023
Patient Care
November 22, 2023
Discover More
We are committed to creating a healthier future, and we're grateful for your help. Find out what's possible with your partnership and learn more ways to be involved.