Make an Appointment
Preparation Instructions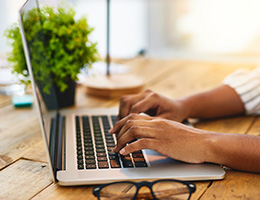 Communicate with your provider, schedule appointments and check-in before you arrive using our patient portal. Accessing Loma Linda University Health has never been easier.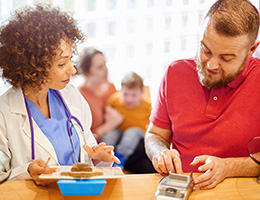 Learn more about billing, insurance and financial assistance programs available.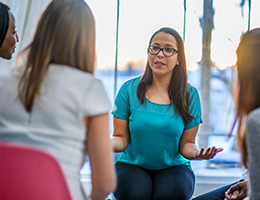 Our support groups are designed to support your wholeness of mind, body and spirit. Find a support group right for you and your family.