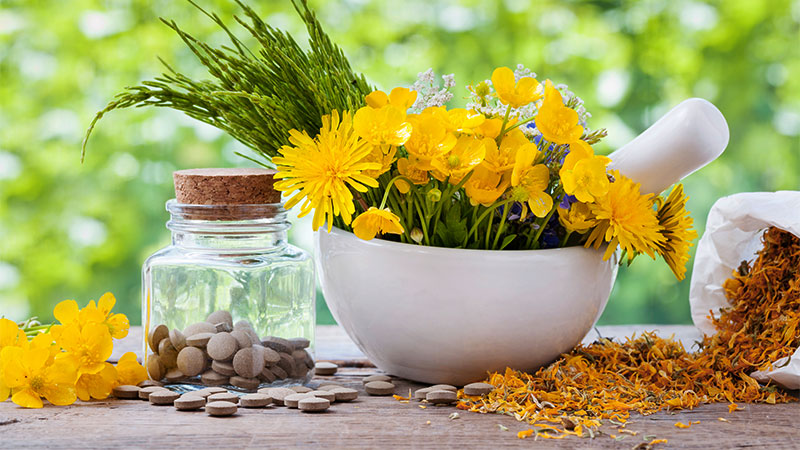 Through the centuries of time, people have identified "medicinal plants" that have treated or prevented suffering and disease. Today, modern pharmaceutical science has developed some of our everyday medications based on the agents within these plants. Around the world, scientists continue to peruse new discoveries.
Botanical Therapies available at the Center for Health Promotion
At the Center for Health Promotion, we have observed that a number of our more sophisticated patients prefer to use botanical therapies if they are effective and safe. We have reached out to herbal specialists that have helped us formulate compounded botanicals that can assist us with symptoms such as inflammation, anxiety, indigestion, insomnia, and other problems that plague us as humans. Our providers at the Center for Health Promotion use these formulations in a complementary manner with the usual medications. Patients are given the available options for treatment and are directed to informational websites for their education regarding herbal usage.