The safety of our patients, employees and community is our highest priority as we continue to reopen normal patient services. On this page, you'll learn about COVID-19 safety and prevention measures. You'll also find links to more COVID-19 information.
How We Keep You Safe
Our hospitals and clinics are using appropriate infection prevention measures to help minimize the spread of COVID-19. 
Screening: Patients receive temperature checks and screening questionnaires at facility entrances.
Visitor restrictions: We are limiting visitors in our hospitals and clinics.
Wearing masks: All visitors and staff are required to wear masks.
Testing: Patients are tested for COVID-19 upon admission and before any surgeries.
Quarantining: We have separate units for COVID-19 patients, which use strict care plans to avoid the spread of infection.
Cleaning and disinfecting: We've implemented appropriate cleaning procedures in our facilities.
Using PPE: Our providers are prepared with the necessary personal protective equipment (PPE) that is recommended for your care.
Social distancing: We're staggering appointments and encouraging physical distancing so fewer people are in our waiting rooms at one time.
How You Can Stay Safe
Remember, the COVID-19 pandemic is still ongoing. To keep yourself and others safe, keep practicing the CDC's prevention guidelines. Watch the video and follow the guidelines below.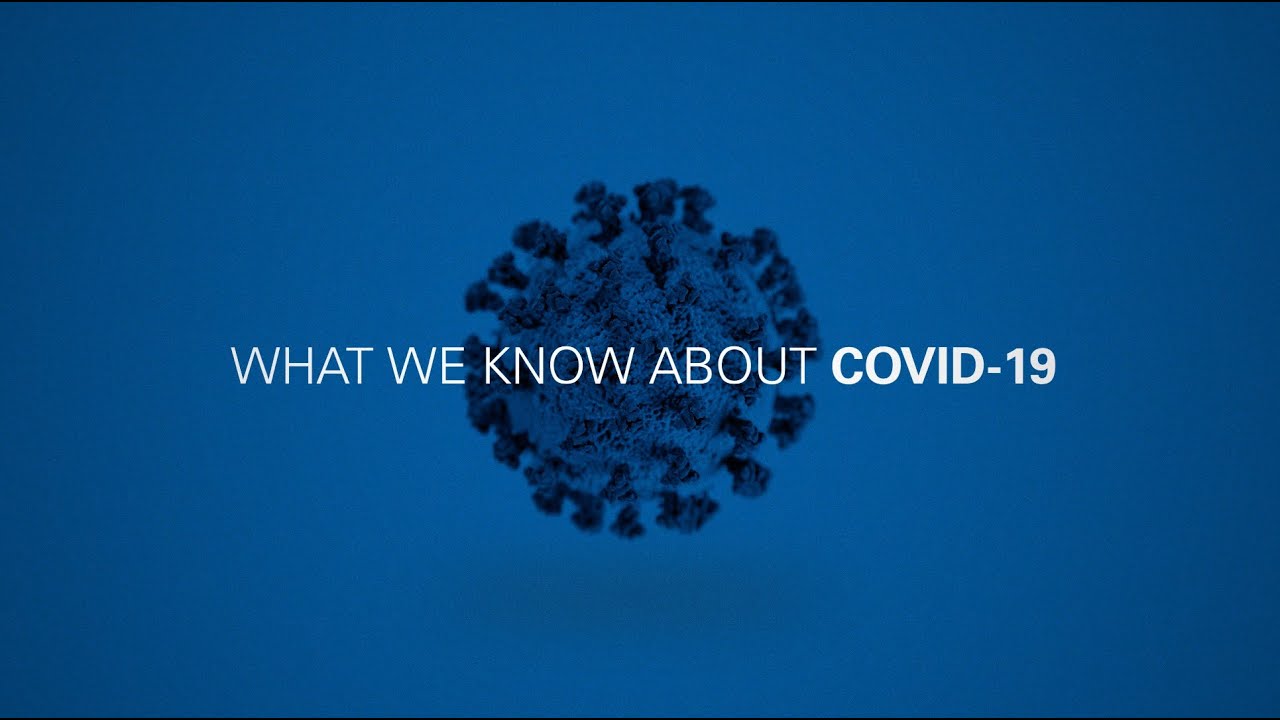 ​Wash your hands: Was for at least 20 seconds and don't touch your eyes, nose or mouth with unwashed hands.
Avoid close contact: Stay six feet away from people as much as possible. 
Wear your mask: A mask helps protect others in case you're infected. Remember, some people without symptoms may be able to spread the virus.
Cover coughs and sneezes: Use a tissue or the inside of your elbow to prevent spreading respiratory droplets into the air.
Clean and disinfect: Use soap, water and disinfectant on surfaces you touch frequently.
Monitor your health: Be aware of fever, cough or shortness of breath, especially before going into public. If you're sick, stay home.
Frequently Asked Questions
How can I protect myself and loved ones?
The most effective ways to prevent infection are handwashing and limiting contact with others. View our coronavirus fact sheet (PDF) for more prevention tips.
Are children more at risk of infection or serious illness from COVID-19?
No. Most cases of COVID-19 currently involve adults. Though severe illness is uncommon for both healthy children and adults, your child may be more at risk if he or she has other health conditions.
Visit our Children's Hospital website to learn more about what COVID-19 means for kids, parents and expecting moms.
What should I do if I have symptoms?
Call your doctor if you're experiencing fever, cough or difficulty breathing and think you've been exposed to COVID-19. Your doctor will help you take any necessary precautions before coming in for care.
What do I do if I was exposed to someone who has now tested positive?
Please follow the CDC guidelines for home and self-decontamination. Follow social isolation guidelines to limit your exposure to others in the event that you are contagious. If you develop symptoms, contact your primary care provider or schedule a visit using MyChart.
Should I wear a facemask to prevent COVID-19 infection?
The CDC recommends wearing a cloth facemask in public areas where social distancing is difficult to maintain. Surgical masks and N-95 respirators are critical supplies and must continue to be reserved for healthcare workers.
Where can I learn more about COVID-19?