Senior Student Rotations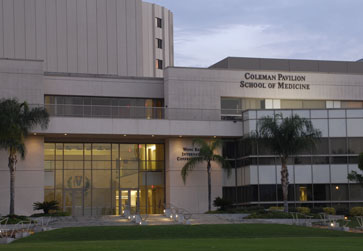 We currently offer two- and four-week rotation blocks for senior medical students. Students are given the opportunity to gain exposure to orthopaedic clinics and surgeries. Also, students are encouraged to participate in all conference activities as a part of our didactic curriculum.
Junior Medical Student Clerkships
Junior medical students have a one-week opportunity to experience orthopaedic surgery. The majority of the time is spent in clinics, where musculoskeletal physical diagnosis and problem solving skills are refined. Generally, each student is assigned to one day in the surgical setting.
Freshmen and Sophomore Student Shadowing Opportunities
Students in the first two years of medical school may choose to shadow an orthopaedic faculty member. Those interested may contact Dr. Thiel, Medical Student Program Director, or the particular attending directly.
Administrative Contact
For details regarding junior student clerkships and senior student electives, please contact Mary Kolb at mkolb@llu.edu.