Physician vitality indicates physical, mental, emotional, spiritual, and relational health that manifests in behaviors such as respect, compassion, collegiality, and excellence.  Physician vitality reflects the sense of purpose and professional fulfillment inspired by one's spiritual or philosophical frame of reference.
Being a physician is a calling that has social, personal, professional, relational, and legal implications, greatly affecting the degree to which physicians feel engaged with their institution.  Negative physician experience is manifested in attitudes and behaviors that are destructive to a healing environment, contribute to a culture of anxiety and fear, diminish professionalism, and jeopordize patient safety.  Loma Linda University Health offers support and structures to help our physicians create and maintain a sense of vitality in their lives.
The Director of Physician Vitality offers a variety of support services to enhance your wellbeing, prevent negative outcomes that can result from working a stressful environment, and help you get back on track should you encounter unexpected challenges.
Dr. Hernandez is available for coaching, consultations, and referrals to local therapists and other resources as needed.  She will come to your office or meet you in a private location of your choice.
All conversations are confidential unless there is a threat of harm to self or others.  These visits are not documented in the electronic medical record and are not reported to administrators, department chairs, or colleagues.
Dr. Hernandez is a licensed marriage and family therapist.  She has directed clinics, worked as an ICU nurse, and has been a professor in social work, psychology, counseling, and marriage and family therapy graduate programs.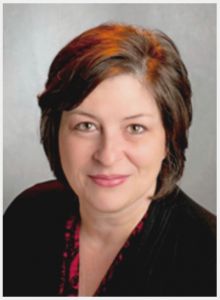 Barbara Hernandez, PhD, MFT
Director of Physician Vitality
Pager: bhernandez@my2way.com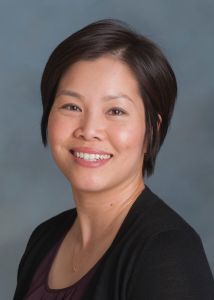 Jessica ChenFeng, PhD, LMFT
Associate Director of Physician Vitality
Pager: jchenfeng@my2way.com