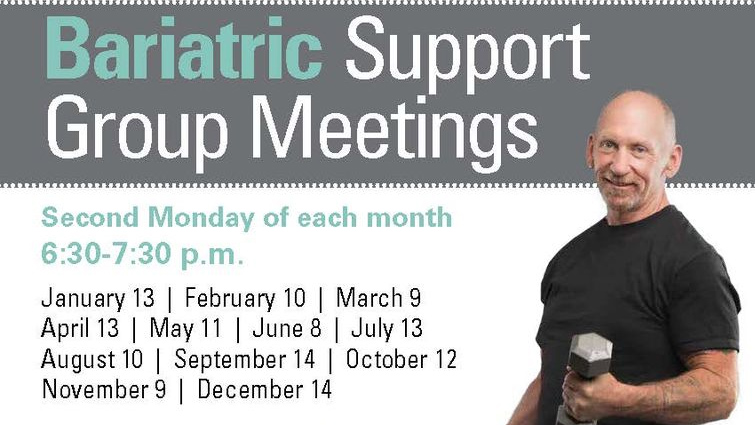 The April 13 and May 11 event is cancelled.
Out of extra precaution, Loma Linda University Health has made the difficult decision to cancel our events on our campus until June 1, 2020, or until further notice. While exposure risk may be low, we wish to avoid any chance, however small, of our community being exposed.
Please view our events calendar page for the latest updates. The situation with the COVID-19 is changing on a daily basis. For reliable information regarding the virus, please visit the CDC and LLUH.org/coronavirus web pages.
The purpose of the Bariatric & Weight Loss Support Group is to provide a place for individuals who are struggling with obesity, considering weight loss surgery, or who have had weight loss surgery. It is a physical location that serves as a forum for educational information and ongoing support and encouragement. There are various topics each month from guest speakers to others who have had similar experiences.
It is a place to provide not only education, but peer support. It is free to attend and is held on the second Monday of every month.
No Registration Necessary